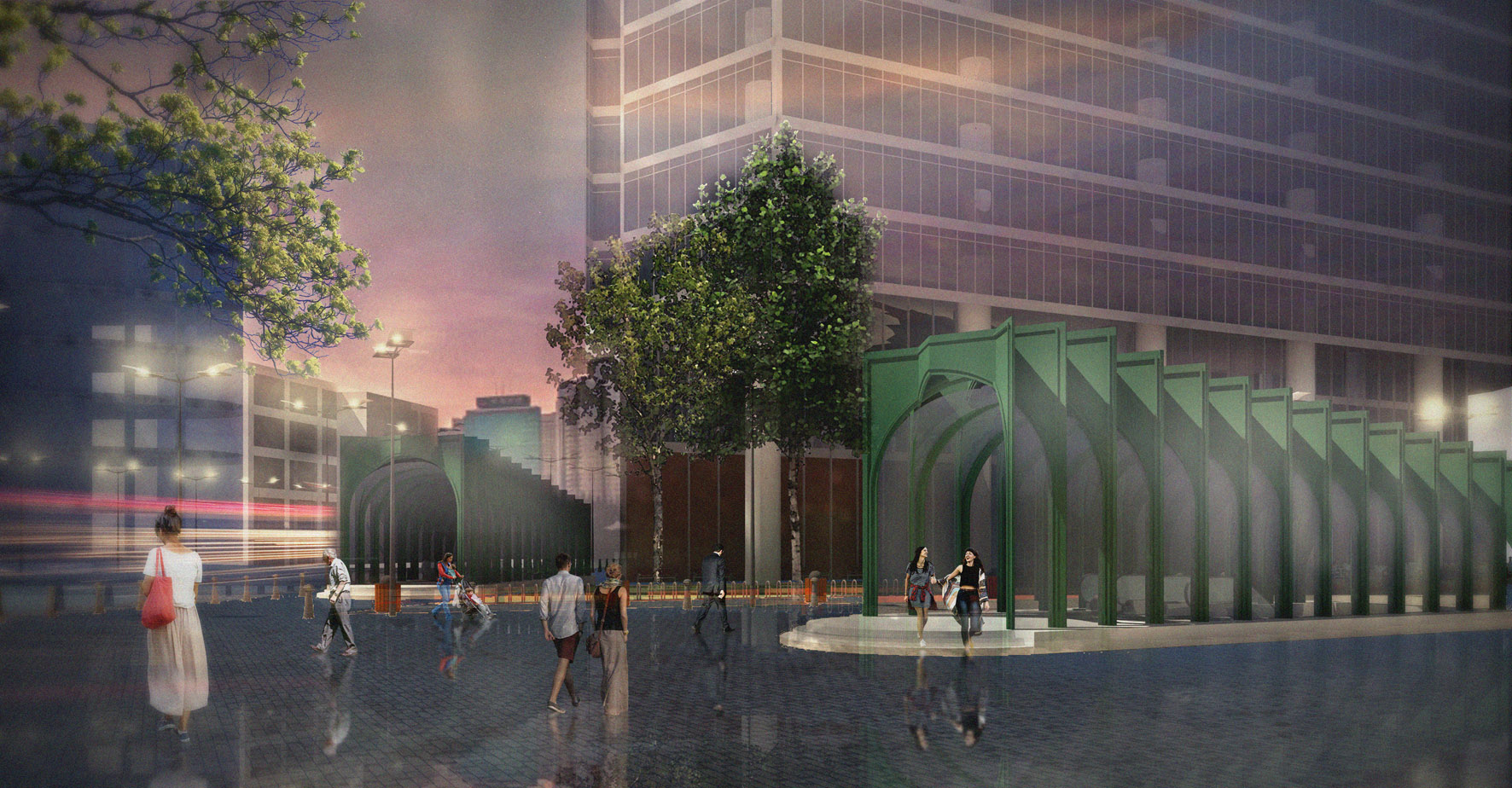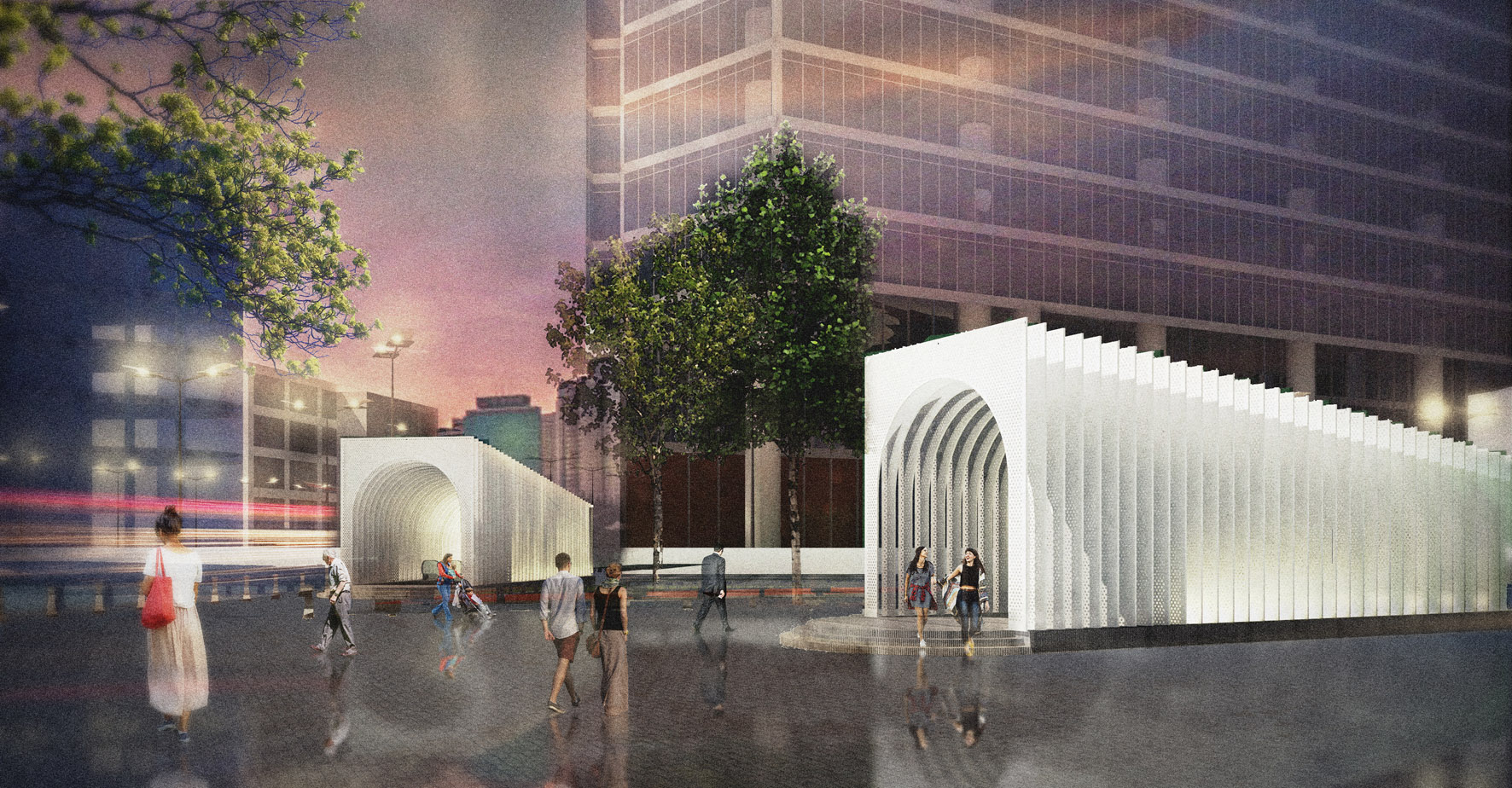 Sector: Public Realm, Transport
Location: Quingdao, China

alma-nac recently completed the design for the entrances for Qingdao's new underground transport system. A series of structures were proposed. Their differing material and colour treatment created both local area character and specific station identification, while their shared overarching form ensure they are immediately identifiable as part of the same metro system.